Lecture by Vanessa Joan Müller: Re-reading Images: Reference and Re-reading in the Work of Willem de Rooij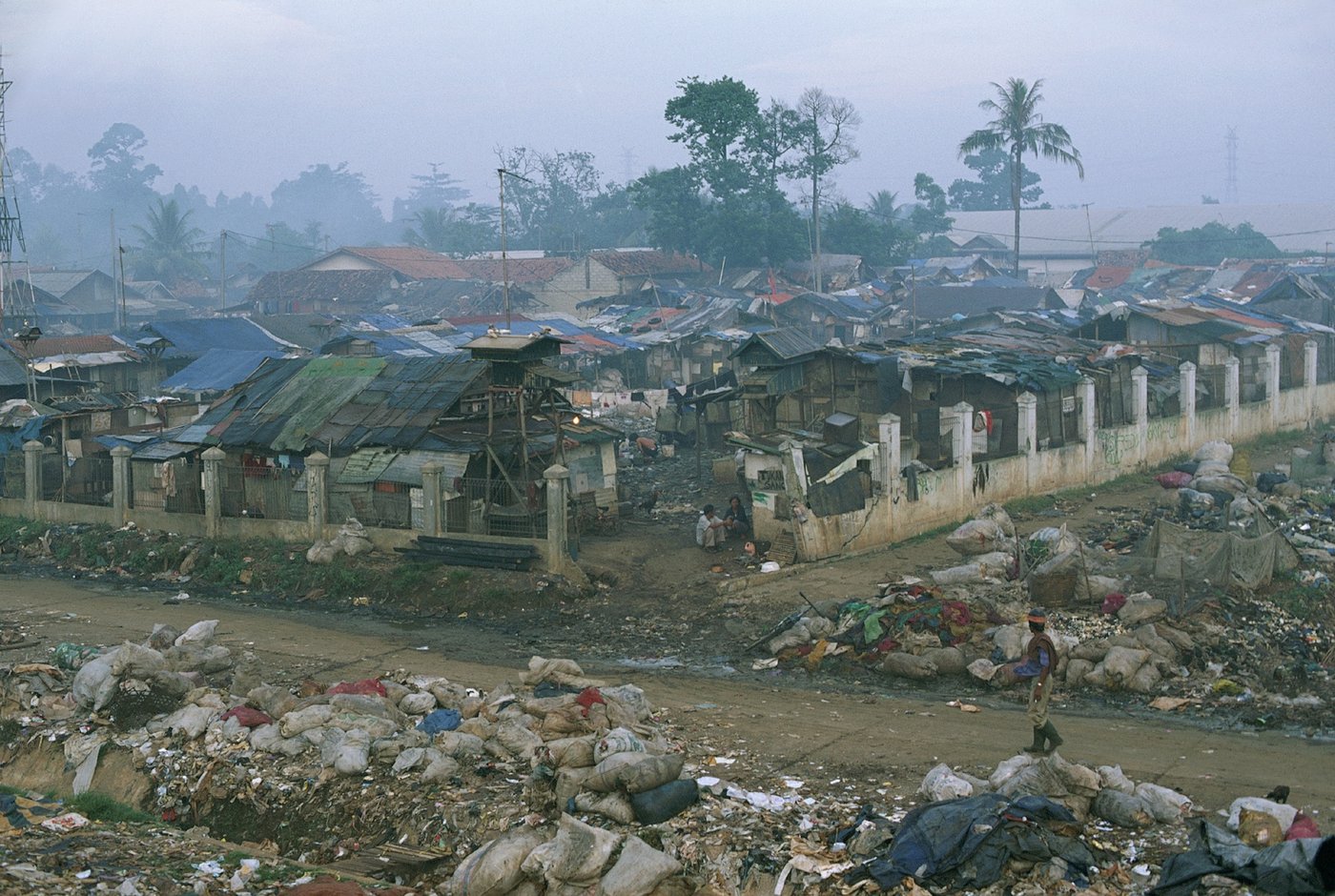 King Vulture consists of the temporary appropriation and montage of selected works by 17th century Dutch painters. Already in his collaboration with Jeroen de Rijke, Willem de Rooij has dealt intensively with Dutch Baroque painting and its role in the constitution of the national identity of the Netherlands. The reference to historical painterly genres and pictorial conventions in his own artistic works investigated aspects in a transhistorical reading that are often held in latency today, in particular the self-image of the Netherlands as a colonial power and how it shapes the social reality of the country up to the present. The lecture explores such motifs in their differentiation from 16mm film to installation-based image collages.
Vanessa Joan Müller, Dr., is a curator, art historian and author. She was head of the dramaturgy department at the Kunsthalle Wien (2013-2020), director of the Kunstverein für die Rheinlande und Westfalen in Düsseldorf (2007-2011) and curator at the Frankfurter Kunstverein (2000-2005).